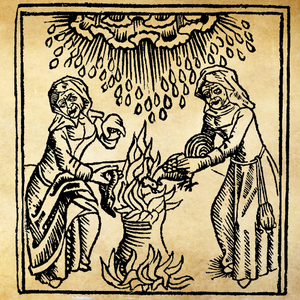 Witches Befriend Unicorns: Warm, freshly baked pumpkin cookies, ripe white peaches, iridescent vanilla, sweet red pomegranate, apricot nectar, brewed apple cider, gossamer unicorn musk, and sparkling champagne.
An effervescent, uplifting, fruity gourmand.
Offered in amber glass apothecary bottles in samples (approximately 1.25 ml*) and 5 ml.

Indie, handmade, vegan, cruelty free.

*Please note that this is the same size as 1/3 dram. The sample vials have not changed.